Due to recent events that occurred in America which managed to shock nations and has gotten a lot of talk lately I made this post. 
The election results in America  has gotten a global reaction. Even here in Ireland. Even though, let's be honest it doesn't really affect us .. not yet anyway. So I have put together a small list of fictional worlds that Trump has no affect on (basically stories not based in America). 
Bookish Worlds NOT based in America
A list of fictional worlds that trump can't harm. When I say world it can be based in a real place like London. The term refers to the story basically. It isn't only fantasy worlds. Also  books based in America whether in the future or past are not included.
#1 Harry Potter and the Sorcerer's Stone (Harry Potter, #1) by J.K Rowling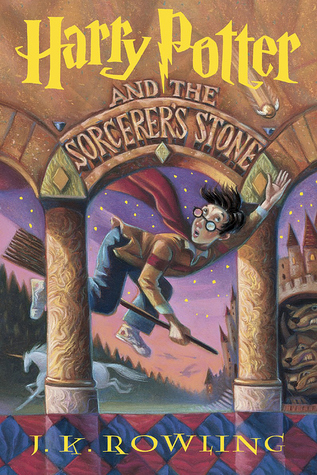 Based in London this book is not only one of my favourite reads like ever but is perfect to read to forget all the troubles of this world .. like say a clown taking over America.
#2 Cinder (The Lunar Chronicles, #1) by Marissa meyer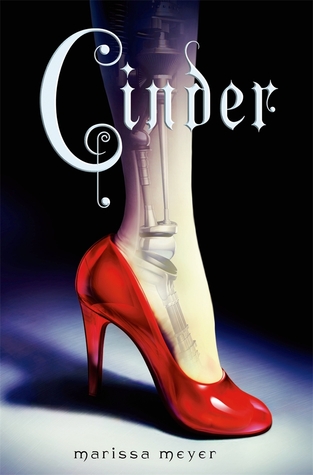 Based in Germany these books have been a new addition to my TBR. Not only is this book NOT based in America but it is also set in the future.
#3 Anna and the French Kiss (Anna and the French Kiss, #1) by Stephanie Perkins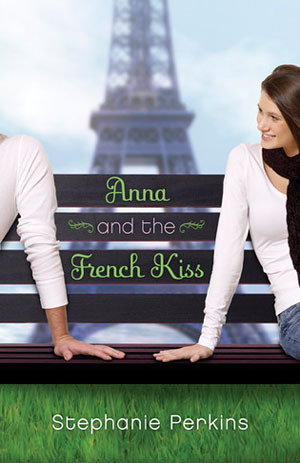 Based in Paris the city of romance this book is a cute book about love and dreams. You'll have so much fun exploring Paris in this series.
#4 Love & Gelato by Jenna Evans Welch
Based in Italy although I didn't particularly get the feel of Italy and it could have been based anywhere its nice to know its not in America 😉
#5 The Book Thief by Markus Zusak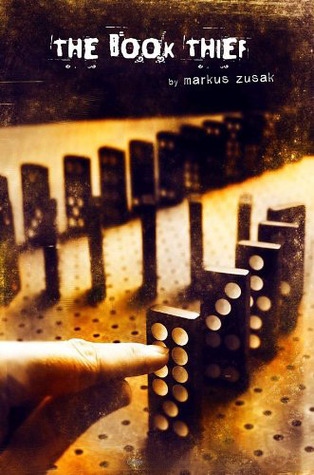 Based in Germany at its worst this may not be what your looking for to escape the troubles of this world but its a good book and what can I say? Its not based in America so it meets the standard.