If you remember a while back we created this tag . I never actually answered the questions, which just wasn't right. So after that long while here is my answers to … our questions 🙂
---
Who was your very first follower (if you can find out ) tag them and give them a shout out !
David@Davidsnape… hi there!
What was the last milestone you reached ?
The last milestone I reached was 50 posts!  and just before that 100 follows… It's crazy that anyone would follow us but thank you ❤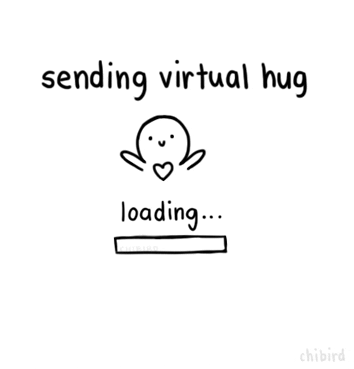 What was the very first post you posted on your blog ? Share it with us ! If you can find out.
The very first post we did was titled Introducing us .. such a long time ago. I remember how happy I was getting our first like 🙂
Who was your most recent follower tag them and give them a shout out !
Rakel@Mirakelbooks…  hi and welcome to the group!
What was the last post you posted and who was the very first person who took their time to click the like button ? Give them a shout out !
The last post I did was Books Not based in America! I just finished that so 0 likes so far 😦 but before that it was Chloe@Chloesbookblog and she liked our WWW Wednesday Post 🙂
How many months have you been blogging for ?
Hmm… about 4 months we started this blog on the 18th of July.
Do you have any bloggers your friends with? Give them a shout out.
Hi everyone reading.. lets be friends 🙂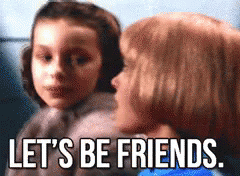 Who originally created the last meme or tag you participated in ? Give them a shout out !
I last participate in the WWW WEDNESDAY MEME by Taking on a World of Words
(formerly hosted by MizB at Should Be Reading)
Have you any social media related to your blog… Share it was so we can …
Instagram@Closet Readers
Goodreads@Closet Readers
Twitter@Readers Closet 
Come say hi!
I tag everyone mentioned AND these lovely people.
Drew @ TheTattooedBookGeek
Ami @ Luvtoread
Deuces,
B
We miss you already! Find us here.
Twitter | Goodreads |Instagram