This was plain cute!
 A lot of thought went into these fairytales, absolutely loved it!
Rating: 
Reading time: 1 day ( less than an hour!)
Hardcover: 109 pages
Published: December 4th 2008 by Bloomsbury (first published 2007)
The Tales of Beedle the Bard, a Wizarding classic, first came to Muggle readers' attention in the book known as Harry Potter and the Deathly Hallows. Now, thanks to Hermione Granger's new translation from the ancient runes, we present this stunning edition with an introduction, notes, and illustrations by J. K. Rowling, and extensive commentary by Albus Dumbledore.

Never before have Muggles been privy to these richly imaginative tales: "The Wizard and the Hopping Pot," "The Fountain of Fair Fortune," "The Warlock's Hairy Heart," "Babbitty Rabbitty and Her Cackling Stump," and of course, "The Tale of the Three Brothers." But not only are they the equal of fairy tales we now know and love, reading them gives new insight into the world of Harry Potter.
Absolutely adorable, enchanting and wonderful are the three words that describe this best. These short stories were a total bliss and I simply thank Queen J.K for blessing us with more.
I loved being back in the wizarding world
. The first mention of the tales was in  Harry Potter and the Deathly Hallows, the seventh and sadly final novel of the Harry Potter series. The book was given to Hermione by Dumbledore. It was described as a popular collection of Wizarding children's fairy tales, so that while Ron is familiar with the stories, Harry and Hermione  had not previously heard of them due to their non-magical upbringing.
As a person who refuses to accept that she is a muggle of course I had to get myself aquainted with these stories.
They were everything and more.
The tale of the three brothers
Babitty Rabitty and the the cackling stump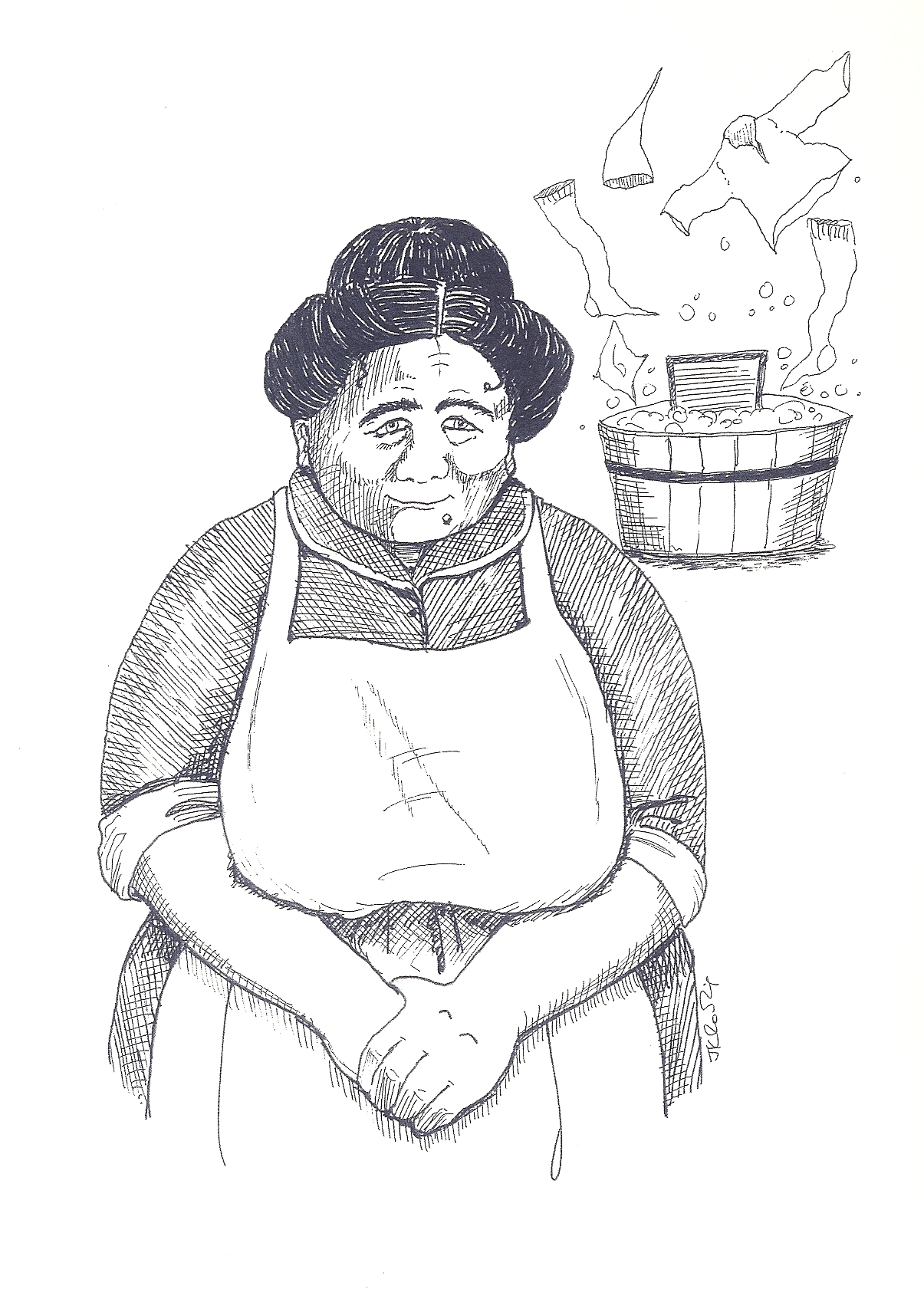 The fountain of fair fortune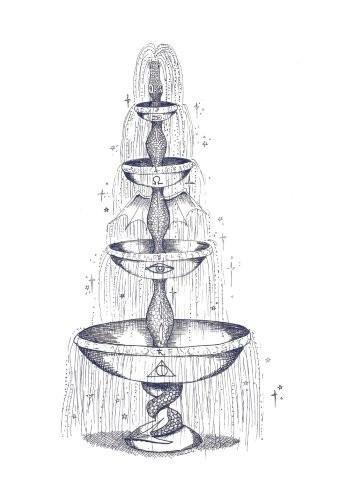 The wizard and the hopping pot

The warlock's hairy heart
They were all great reads. Although they were based in the wizarding world they can easily be applied to our every day lives as the morals are timeless. The stories are told in a fun simplistic manner and are close to what we call fairytales.
The stories were so good that I only wish there was more… If 'Beedle' is such a 'bard' why only 5 stories? I want more!
Rowling also includes reviews by dumbledore which add meaning to the stories and allows the reader to feel connected to the harry potter series. We get references to the books throughout (but you have to be a true fan to understand them).  Although the reviews were tedious and at times boring (filler pages) I still enjoyed the stories overall.
We miss you already! Find us here.
Twitter | Goodreads | Instagram | Blog | Pinterest