Thanks for making me feel so special by tagging me Balie@Nerdinnewyork and Rendz@Readingwithrendz.
*Balie's questions
What are

some

of your favorite book(s)?
I love Harry Potter but I feel like that's a predictable answer at this point. Maybe I'm not that unique 😉
Keyword being SOME here is a list:
+Noughts and Crosses by Malorie Blackman
+To kill a mockingbird
E-books or Physical books? 
Hmmmm … I literally just answered this in the last tag I did.
It seems the questions aren't unique 😉
What type of music do you like listening too? 
I'm actually really ordinary. All I listen to is pop but I also like classical music as I play the violin but other than that I only listen to music that is POPular.
*Rendz's question
What was the last book you bought? Have you read it yet?
I last bought Caraval1 by Stephanie Garber and it is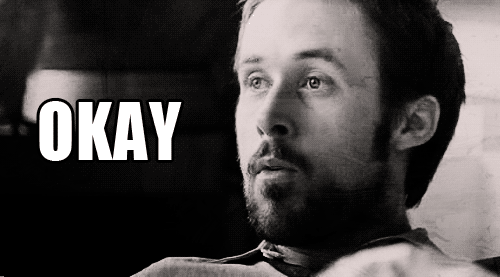 That is literally all I can say for now while I process … review soon!
Do you wait until the entire series is out to read it or do you just read them as they come?
I read them as they come because I get really excited.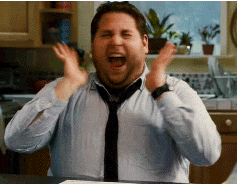 Although maybe I should stop doing that as I hate waiting for sequels.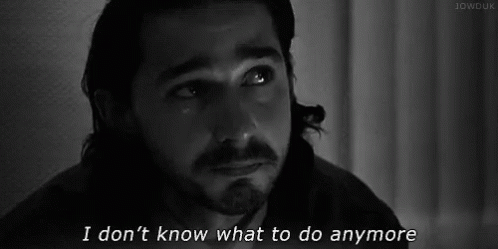 Me waiting for sequels.
Do you own a well-loved book? (One with a lot of damage to it?)
The Harry Potter series… I really am very predictable.
I have some questions…
Who is your book best friend?
Who is your book family?
What is your favourite book so far in 207?
Now go forth, and carry on this tag
We miss you already! Find us here.
Twitter | Goodreads | Instagram | Blog | Pinterest