The lunar chronicles follow Cinder a lunar cyborg and her friends as they try to save the world.
Hardcover, 1st, 452 pages
Published February 5th, 2013 by Feiwel & Friends
Cinder, the cyborg mechanic, returns in the second thrilling installment
of the bestselling Lunar Chronicles. She's trying to break out of prison—even though if she succeeds, she'll be the Commonwealth's most wanted fugitive.

Halfway around the world, Scarlet Benoit's grandmother is missing. When Scarlet encounters Wolf, a street fighter who may have information as to her grandmother's whereabouts, she is loath to trust this stranger, but is inexplicably drawn to him, and he to her. As Scarlet and Wolf unravel one mystery, they encounter another when they meet Cinder. Now, all of them must stay one step ahead of the vicious Lunar Queen Levana, who will do anything for the handsome Prince Kai to become her husband, her king, her prisoner.
I love Marissa Meyer!!!
Marrissa Meyer did a great job continuing the amazing story that began in Cinder and making readers unable to put it down!  The relationships and romance were great, the characters and the character development was also just as great. What can I say- it was great!
Really I don't know how Marissa Meyer writes in so many different points of views and pulls it off!!! I fell in luuuuuve with them all as their own unique selfs.
One of the only flaws was the little world-building (Why are they on the moon?) apart from that pure fun and enjoyment. There was also a slight pacing issue and the issue of insta-love but still the good outweighs the bad.
World-domination
Romance
War
Blood
Politics
What's not to love? If you liked Cinder I'd definitely pick this up. Scarlet and Wolf were just MADE ME SQEAUL!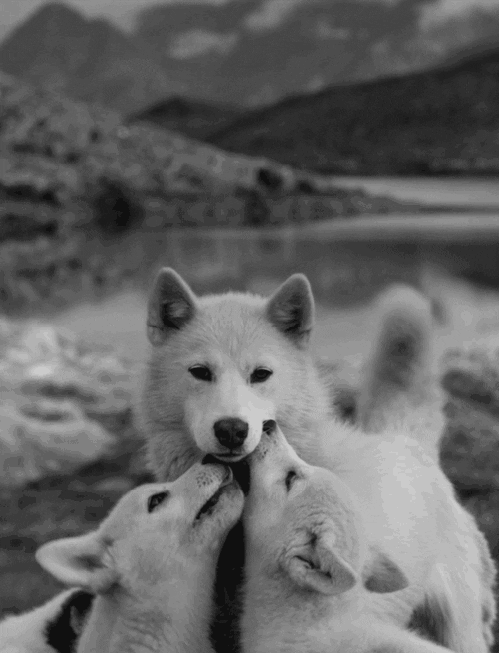 #wolf #attrction #luvvv
"I knew they would kill me when they found out, but…" He struggled for words, releasing a sharp breath. "I think I realized that I would rather die because I betrayed them than live because I betrayed you."

Hardcover, 1st, 550 pages
Published February 4th 
by Feiwel & Friends
In this third book in the Lunar Chronicles, Cinder and Captain Thorne are fugitives on the run, now with Scarlet and Wolf in tow. Together, they're plotting to overthrow Queen Levana and her army.
Their best hope lies with Cress, a girl imprisoned on a satellite since childhood who's only ever had her netscreens as company. All that screen time has made Cress an excellent hacker. Unfortunately, she's just received orders from Levana to track down Cinder and her handsome accomplice.
When a daring rescue of Cress goes awry, the group is separated. Cress finally has her freedom, but it comes at a higher price. Meanwhile, Queen Levana will let nothing prevent her marriage to Emperor Kai. Cress, Scarlet, and Cinder may not have signed up to save the world, but they may be the only hope the world has
Firstly I love Cress.She is such a loveable little jellybean.
AND OMG. I have so many ships to sail in these series.
The book was slightly predictable but the characters were just so entertaining. It was a big (bowl?bucket?) of fun. And there were definitely a few twists thrown into the mix that had me shaking in the middle of the night.
I just realized how crazy I probably look when I read
Probably my favorite book … honestly the series just keeps getting better!!
The book is really high stakes
although the pace isn't tfast. I loved almost every part of the book though!!
Yes sometimes the romance was too cheesy or the point of view a bit tedious (ughh some of them were plain snore) as a whole though it was great.
Marissa Meyer is great at developing plot layers. She incorporates the original fairy tale of Rapunzel along with the fantasy elements of her series like the Lunars, cyborgs, Lunar/Earthen politics, even more twists with the Lunar shells, and the stories of Cinder and Scarlet as well.
There were more characters, locations; more to love!
"Captain?"
"Yeah?"
"Do you think it was destiny that brought us together?"
He squinted and, after a thoughtful moment, shook his head. "No. I'm pretty sure it was Cinder."
Have you read the lunar chronicles?? What are your opinions? ISN'T CRESS SO ADORABLE!! Do you like this style of reviewing … or more structured less squeals?? Let's catch up! What are you reading now?
We miss you already! Find us here.
Twitter | Goodreads | Instagram | Blog | Pinterest